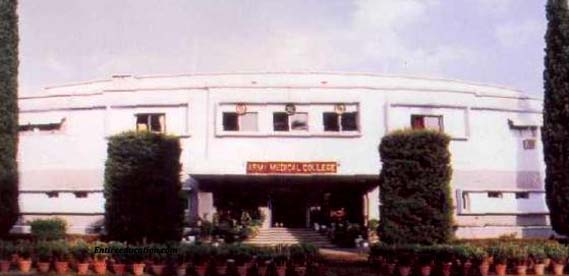 Army Medical College Rawalpindi Admission 2020 Last Date
(adsbygoogle = window.adsbygoogle || []).push({});
AM College  is positioned on Abid Majid Road Rawalpindi. The twin city of Rawalpindi – Islamabad is functioned with a foreign airport. Every year Army Medical College Rawalpindi is affiliate form National University of Medical Sciences NUMS admission publish through NUST. Inland, the city is related with rest of the country by rail, road, and air. The climate of the country is sultry with extremes of both kinds of weather. Springs are comforting and full of colorful flora.
Army Medical College Rawalpindi Admission 2020 Last Date, Entry Test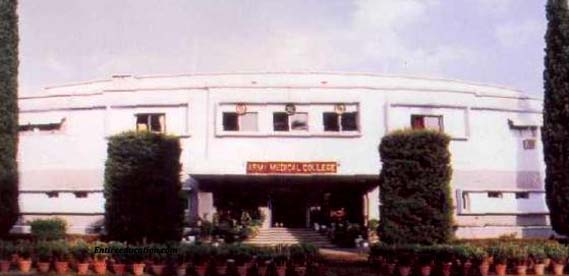 Summer resorts like Murree, Abbottabad, historical monuments of Gandhara art at Taxila and the world's largest earth filled dams at Tarbela and Mangla are positioned within a radius of 100 km from Rawalpindi. You have may access to updated information of AMC Rawalpindi.
National University of Medical Sciences Admission 2020:
Important 2020 Admission Date For MBBS, BDS, BSc Nursing (Generic), BSc(Hons) Media Lab Technology, Cardiac Perfusion, Dip Card 2 Years For CMH Lahore, CMH Multan, Quetta Institute of Medicine
New dates will update soon
MBBS/ BDS:
Last Date of Form Submission Entry Test Application 15 July
1st Test and 26 Aug for 2nd Test
EntryTest fee Rs 3000/-
Entry Test Schedule 7 Aug 1st Test and 18 Sep 2nd Test
Last Date of Form Submission NUMS For AM College from 20 Sep to 10 Octo
Nursing and Allied Health Sciences
Last Date of Form Submission Entry Test Application 15 July
EntryTest fee Rs 1500/-
Entry Test Schedule 7 Aug
Last Date of Form Submission NUMS For AM College from 09 Aug to 20 Sep
Army Medical College Rawalpindi Admission Departments:
ENT
Surgery
Pediatrics
Gynecology and Obstetrics
Anatomy
Physiology
Community Medicine
Ophthalmology
Biochemistry & Molecular Biology
Medicine
Dentistry
Pharmacology and Therapeutics
Pathology
Forensic Medicine and Toxicology
Dental Materials
Army Medical College Rawalpindi Entry Test Information:
College Test will be computer system-centered for the applicants of Islamabad centre and carried out in multiple sessions distribute over a number of days based on the strength of applicants. At RWP it will be executed on one day for all the applicants in paper-centered formatting. The applicants will have an choice to receive often computer centered test with a option to choose the exam date and session, or paper centered test at RWP. Guidelines to endeavor computer centered entry test coupled with mock test module are accessible at AM College web page for instruction. For the paper structured entry test, accurate completing of response sheets is crucial. Comprehensive guidelines for the exact are offered in AM College Prospectus watch PSL live.
NUST Cadets Rs 13,00
Paying Cadet Rs 3,000
Foreign Cadet Rs 10,000
Distribution of Seats in AMC for Males & Females:
Seats for MBBS
Selection through Pakistan Army GHQ Only for Males 100 Seats
Admission through NUST for Males/Females 50 Seats
Paying Cadet Admission Apply through GHQ. Males/ Females 20 Seats
Paying cadets are those which apply through GHQ are wards of Army shahadah.
Seats for BDS
2 for Cadet apply through Pakistan Army
25 for Both Male/ Female
10 for Paying Cadets Male/ Female
Contact Us:
Address:  Abid Majeed Rd, RWP 46000
Thanks for visiting our site which is compatible of Universities Admissions and details. We provide the best information about AM College Admission 2020.
Official Site: Army Medical College Rawalpindi
Type: Public
(adsbygoogle = window.adsbygoogle || []).push({});
Also see: Top 10 Medical Colleges in Pakistan