Pakistan Medical and Dental Council commonly known as PMDC is a regulatory body that allows the medical and dental colleges for offering degrees of MBBS and BDS. Before granting permission the authority visited the campus of the medical institute and checks the available facilities in the campus either they are enough for quality education or not. If the institute does not meet the criterion set by PMDC, then authority will not allow the institute for awarding degree. The council was established in 1962.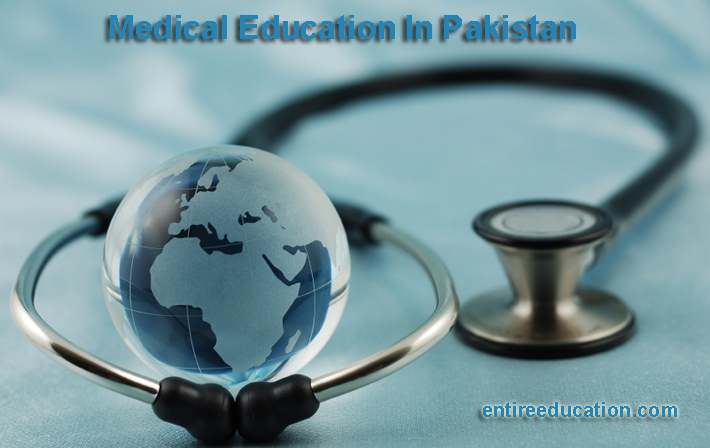 [box type="info" style="rounded" border="full"]Recently Pakistan Medical and Dental Council has black listed some medical colleges authorizes by the government of Punjab, Sindh, KPK, Balochistan and AJK. Here the term black listed and banned means that the mentioned institutes are not allow to admit students for the degree of MBBS and BDS in these colleges due to insufficient facilities.
List of Blacklisted Medical Colleges By PMDC In Pakistan
Pak Red Crescent Medical and Dental College Lahore
Mohiuddin Islamic Medical College Mirpur Khas
AIMC Abbottabad
WMC Abbottabad
Al-Razi Medical College, Peshawar
HM & D  College Gujarat
Sahiwal Medical College
FMDC College Islamabad
These institutions are restricted and cannot enroll students in any medicine degree unless they satisfy the Islamabad Council. These colleges were restricted to enroll for the academic year of 2022-2023. These institutions are directed not to advertise for admission or admit any students for degree unless they are notified by the competent authorities of PMDC. If these medical institutions give advertise or admit students before receiving notification from the authority. Their action will be considered against the PMDC ordinance.[/box] If any student admitted in above mentioned institutes before announcing any notification from the Islamabad Council, If the student get meet any adverse in his career, the responsibility of this adverse will be entirely on the authority who admitted the student and strict panel action will be taken against the institute who admitted the student. All other medical and dental colleges are instructed from the medical organization that they should follow strictly the terms and conditions made by the PMDC regarding all facilities available in campus for students otherwise they may also face these kinds of action from the authority.

[box type="note" style="rounded" border="full"]All students who want to pursue their degree in medicine are directed not to take admission in any of above mentioned colleges. There is a complete list of blacklisted colleges of Islamabad Council at official website of council[/box] This list is changed according to the rule & regulations of Pakistan Medical & Dental Council time to time.