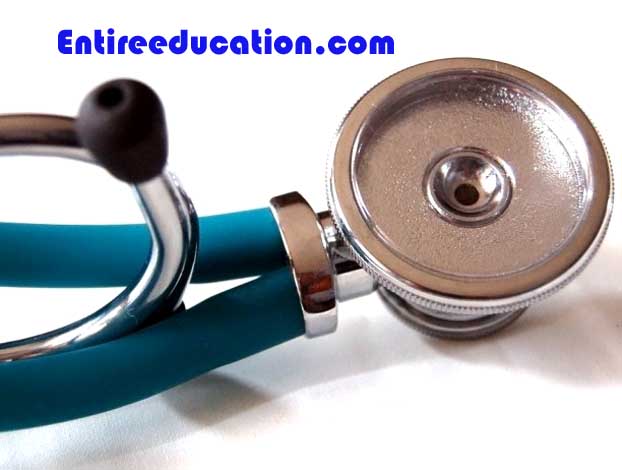 About:
Thus in 1952 Amin-u-Din Medical School was commenced in Baluchistan. It previously worked for 7 years and was sealed as a make any difference of policy as soon as it was experienced that this category of Doctors were no more essential and as an alternative it was made a decision that more Medical Colleges to be popped to train fully qualified Doctors in the country, at the level of MBBS and outside .
Important 2022-24 Admission Date for MBBS & BDS
Admission Start from 28 Nov
Last Date of Form Submission 15 Dec
Get Admission Form on payment of Rs 3000 from National Bank of Punjab BMC Branch Baraoo Road Quetta.
Entry Test for Bolan Medical College & Quetta Institute of Medical Sciences should be held separate.
Those student who will desire to appear for Quetta Institute of Medical Sciences should get admission form on payment of 15,00/- from Office.
It is acknowledged to student that there is separate entry test date will be announced for Bolan Medical College.
Departments:
Optional Clinical Sub Specialties:

Cardiology
Nephrology
Neurology
Endocrinology
Tuberculosis
Urology
Neuro Surgery
Paediatric Surgery
Cardiac Surgery
Gaestroentrology
Plastic Surgery
Admissions:
Admission Procedure:
The applications are essential to be presented on or previous to the last date described in the advertisement. The applications obtained after the last date will not be entertained and no justification of any kind will be appropriate.
The selection of applicants for admission to 1st year MBBS and BDS class shall be produced by the Selection Committee strictly in accordance to circumstances lay affordable in the Prospectus.
Applications must have photo copies of the subsequent documents duly attested by a Gazzated Officer. All the columns of the prescribed by doctors application form must be filled up correctly. Imperfect practical application forms are at fault to be refused.
A student who is essential to show up at the academics session for the 2nd time on account of inability in a professional examination would be necessary to pay the welfare fund amounting to Rs. 2000/- only for that session.

There will be no remission of fee.

The identification card will be released on the creation of the bill of the charge prescribed by doctors for the 1st year class. If lost, it will be reissued on the payment of Rs. 200/- offered he/she has advertised the lost in the magazine.
Entry Test Result/ Merit List 2022:
Merit list will be updated soon.
Addresses:
Bolan Medical College Quetta
Thanks for visiting our site which is compatible of Universities Admissions and details. We provide the best information about Bolan Medical College Quetta Admission 2022.
Official Site: Bolan Medical College Quetta
Type: Public