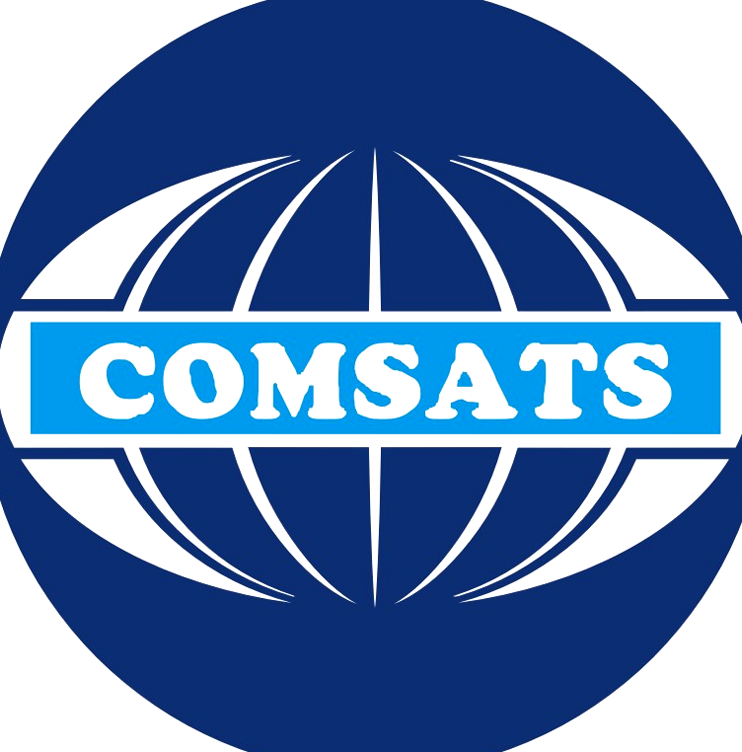 Comsats Institute of Information Technology Sahiwal Campus situated on GT. Road between Lahore and Multan. It was established 23rd of September 2007. This campus stretches to the 36 acres. CIITS aim is that trained, educate the applicants and develop them in every reasonable fields. Comsats mission is to uplift education and encourage exploration bustle to give facilities to candidates that they attain their desires and goals.
CIIT provide wide scope of programs, mainly in Bio-sciences, Humanities, Engineering, Management sciences and Computer sciences. The institute trying to produce educational workforce who are best in the world. We get this achievement via up to date technology which is change day by day. Highly qualified teachers gave their best to polish their candidates and new talent.
CIITS have got close relations with international educational organizations to follow the new areas of explorations and education. The campus perspective is to give industrial internships to students that they become professionals in their fields so our every department will flourish. Campus want to focus on the students that they learn through Cooperation and contribution. The ex. students of the campus are proof about our attention on the students.
COMSATS Sahiwal located at finest place of Pakistan. Many student has studied in this university  Management of this University is finest and perfect from other campuses. This campus offered excellent and skilled education to the applicants. Faculty of this University very specialized and provide good information to the students.
Contact Us
Incharge Admission, COMSATS Road, Off G.T. Road, Sahiwal.
Telephone: 040-4305005, 040-4016302, 040-9200100
Cell: 0333-690-8100, 0333-690-8200
Fax: 040-4305006
Email: [email protected]
COMSATS Sahiwal Merit List will be Updated Soon…
Download NAT Form From Here…
Download GAT Form From Here…..
Also See: