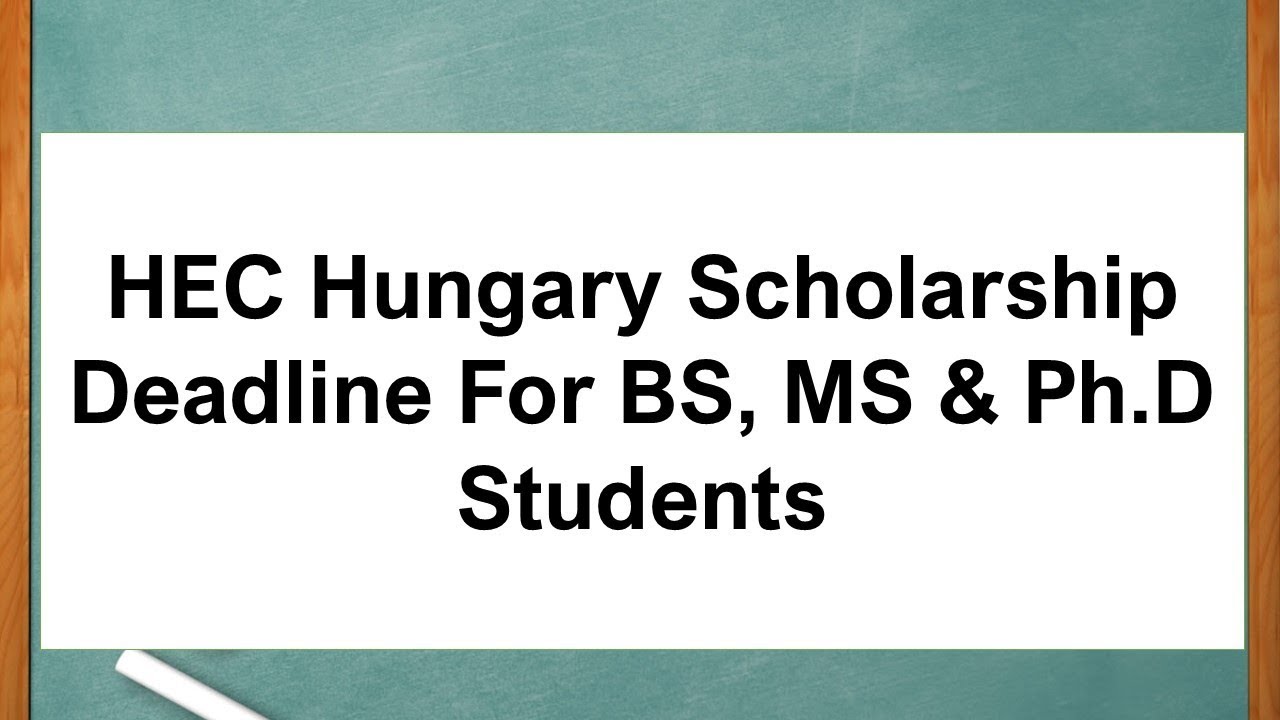 Doctoral Scholarships for Pakistani Students Undergraduate, Graduate, MPhil & Ph.D
Pakistan is an under developing country but it has many useful minds. To utilize these minds in a better way many countries are offering doctoral scholarships for Pakistani candidates. These grants are awarded either by the specific field of studies or on need base. Financial assistance are provided for assisting the Ph.D. scholars financially to go and study in globally recognized universities. Some of the financial assistance available for Pakistani students are
Cambridge International Scholarship Scheme (CISS)
Singapore Global Graduate Award
University of Sydney Faculty of Science Scholarships for International Students
Warwick Chancellor's International Scholarships
IRO Ph.D. Grants for Developing Countries at K.U. Leuven University
NASP/GSSPS Ph.D. financial assistance in Social and Political Sciences in Italy
New Zealand International Ph.D. Research Grants.
Doctoral Scholarships for Pakistani Students At International Level:
Cambridge International Scholarship Scheme (CISS):
Cambridge University offers 80 scholarships for Ph.D. candidates from all over the world including Pakistan. These assistance are offered by the Cambridge trust. These scholarships are awarded to only overseas candidates who enrolled in research course for the doctoral degree in the next academic year. Each award will cover the complete fee and maintenance allowance and will be available for the whole duration of the research course. For the academic year of 2021 deadline to apply for CISS is 02 of Dec 2021 and the course will start from Sep 2021.
Singapore Global Graduate Award:
SINGA (Singapore International Graduate award) is a financial aid provided to the overseas scholars with outclass academic career, from the government of Singapore. The scholarship will be provided for research work leading to the doctoral degree in Science and Technology. Candidate can complete the research work at
Grants are provided to about 240 students who are interested in performing research in the field of science and Technology. The scholarship will be provided for the 4 years of the degree. It will cover the tuition fee, monthly stipend, and airfare. Deadline for the academic year 2021 is 1st of Jan 2021 and course will start from AUG of 2021.
New Zealand Global Postgraduate Research Grants:
Global doctoral research stipends are funded by the federal government of the New Zealand. These scholarships are provided to those students who enrolled in the Ph.D. study in New Zealand. Host institution for this grants are
AUT
Lincon university
UoA
UoC
Victoria University Wallington
Stipend will be provided for all Ph.D. programs offered by the participating institutes. Awards will cover full tuition fee, annual living expense, and medical insurance for 3 years.

How to Apply:
To apply for any of the above-mentioned grants candidates needs to get admission in the host university. Then he can apply for the grant with the offer letter issued by the institution.