Student get CSS Pakistan Affairs Notes to pull through in exam because it is a lengthy and toughest paper in all the subjects. It requires in-depth analysis of internal and external matters of the Pakistan and must include all the critical issues in the history of Pakistan. CSS students must use an effective approach for the preparation of this subject and draft a plan for preparation so that he may not miss any issue.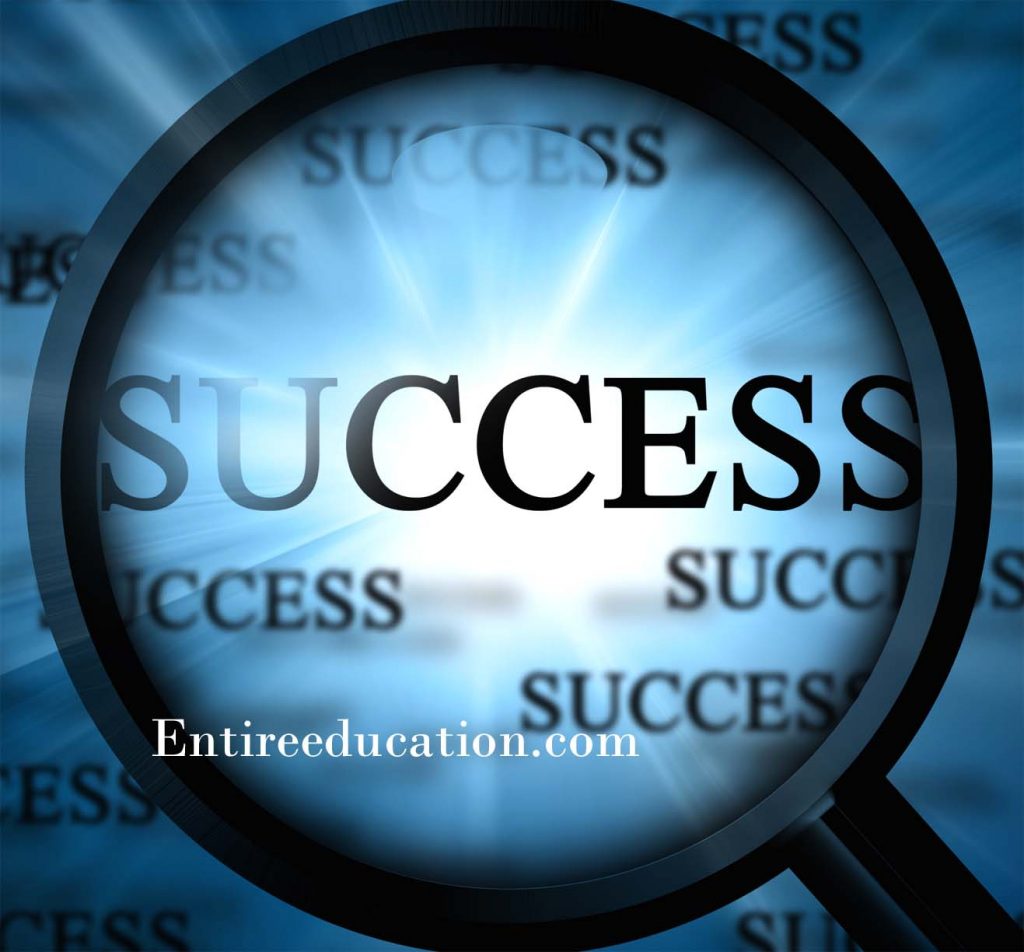 Get CSS Pakistan Affairs Notes For Preparation 2022 for Exams
What is Pakistan Affairs?
This subject  is all about Pakistan and its economic, political and social activities. Whatever happens inside or even outside of Pakistan related to the Pakistan is included in this subject. Pakistan affair is a dynamic subject and involves lots of topics from history and ongoing affairs of the country.
Get CSS Pakistan Affairs Notes Importance:
There are many reasons that this subject is so important subject. First of all, it is a compulsory paper that must be passed for the CSS Exams, and secondly, it helps the candidates in interview and viva at the end of the CSS exams. Students can get high scores on this paper, and they gain lots of knowledge while preparing for the test. CSS Pakistan affair paper also helps the aspirants in other subjects as well. It links history, science, and general education paper. It also improves the abilities and knowledge of individuals. this subject consist of news, issues and happenings all around the world, and one should be aware of all the facts.
What to Do With Degree?
Getting a formal education in the Pakistan affairs requires applicants to get a degree in journalism that can help the candidates to attempt the paper in a better way. However, it is not necessary to get this subject degree to qualify the exams. Students who are better at reading newspaper and Pakistan issues can prepare the subject quickly.
Get CSS Pakistan Affairs Notes for Competitive Exam:
Paper consist of 100 marks divided into two parts i.e. objective (MCQs) and subjective paper. It covers all the issues of Pakistan including history, Muslims in subcontinent, creation of Pakistan and movements, famous personalities of Pakistan, speeches of Quaid-e-Azam and Allama Iqbal, geography, agriculture, industry, Bhutto Era, Martial Laws in Pakistan, Nuclear program of Pakistan and even climate changes in Pakistan. this subject also includes burning issues of Pakistan and country has maintained its relationship with other neighboring countries. Terrorism and regional security are also important topics when students want to prepare for the CSS exams. There are lots of suggested books that students must consult for the preparation of CSS Exams.
Branches:
Apparently, this subject doesn't have any branches, but it includes everything that relates to Pakistan and its matters. A student must have prepared all the topics relating this field to get a hold on the subject.
How Can We Prepare for CSS Exam?
Pakistan Affairs is a flexible, dynamic and constantly updating topic, so its preparation also requires the different techniques. Students must read the newspaper on a daily basis, highlight current happenings in the world related to Pakistan and how Pakistan is dealing with the issues. Students should study the foreign office statements, world bank's report about the country, State banks financial quarterly reports and business recorders to read about the current economic position of the country. There are suggested books, topics at CSS Forum and should also prepare the past papers to get an idea to attempt for the CSS Exams for this subject.
Call Now: 0308 4293988, 0331 4019933 For CSS Notes Information and details
Pakistan Affairs Past Papers:
2019
2018
2017
2016
2015
2014
2013
2012
2011
2010
2009
Also see: CSS Exams Date Sheet
Conclusion:
CSS this subject require you to read and watch informative programs for the preparation of exams. We recommend doing preparations in group study will help you to gain more knowledge. Books, newspaper and guides assist students in to study, but they should also consult with the seniors who have passed the exam and check solved papers as well.