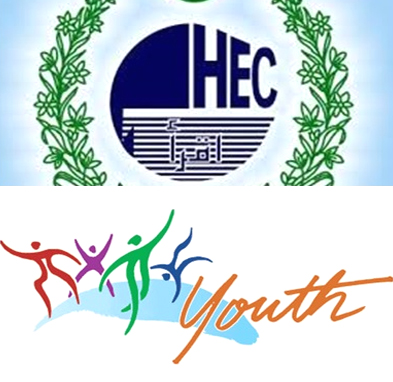 Get Medical International Scholarships for Pakistani Students
Medical International Scholarships for Pakistani Students is offering medicine education is academic study program in which candidates studied and practice as a medical practitioner. This study programs offered at the college and higher education institution. Many countries of the world are teaching this academic program. Some countries are also providing financial aids for international meritious scholars who want to study abroad. This economic assistance are either area specific or course specific.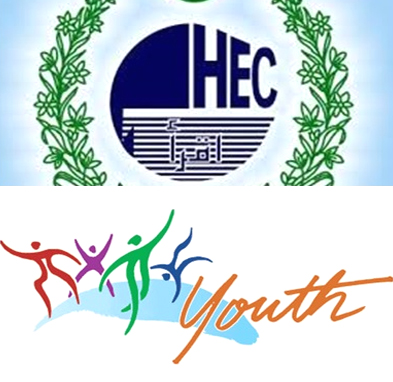 Medical International Scholarships for Pakistani Students 2019
Fellowships offered to global students for medicine education are:
School of Medicine Undergraduate fellowship
Mackenzie Foundation Scholarships
NUST Undergraduate Grants
MBBS grants at UoL, London
Louis Dreyfus-Weidenfeld Scholarship and Leadership Program at Oxford University
Fully Free Scholarships for Pakistani Students from Thailand Government
Fully Funded Scholarships for Pakistani Students in the UK
Uppsala IPK financial assistance for International Students.
Commonwealth Scholarships for Developing Commonwealth Countries
Dalian Municipal.Government ScholarshipJiangsu Government ScholarshipChinese federal and provincial governments grants
Some of these fellowships are described in details below.
School of Medicine Undergraduate Scholarships:
School of medicine, Imperial college of London, offers a limited number of grants to international students. These assistances are provided through a fund known as college endowment, Saints Mary's Association. Awards are granted to those candidates whose admission in MBBS/BDS program at Imperial College is confirmed. Deadline for applying to this aid is Feb of every year.
Mackenzie Foundation Scholarships:
Mackenzie foundation invites application from rising candidates of 3rd and 4th-year medicine students. There are 30 awards available for rising scholars. These applications are invited for the year of 2019-2020. Economic aid will be granted on the basis of financial needs.
NUS undergraduate Scholarships:
The national University of Singapore invites application from global scholars who are interested in coming and studying there. The grants will be subject specific and available only for medical students. Applicant must have good leadership qualities in order to get these awards. The applicant will be submitted online through the unit interface provided at the official website of an institution.
Chinese federal and provincial government's grants:
China provides a large number of grants to global scholars for medicine degree in Chinese institutions. These grants are provided by federal or provincial governments of china. Financial aids are available for fresher and existing students of medical institutions. Local and municipal aids available for candidates are
Hebei United Univ.ersity
Yichun University
Gannan Medical University
Dalian Medical University
Xi'an Jiaotong University
Hangzhou Normal University
Zhengzhou Medical University
Fujian Medical University
China Three Gorges University
Medical International Scholarships for Pakistani Students, How to Apply:
To apply for any of above mentioned financial aids for medicine degree, a graduate must need to apply for admission to Host College for a degree. After confirmation of admission, he or she can apply for the grant through respective channel.
Thanks for visiting our site which is compatible of Universities Admissions and details. We provide the best information about Fully Funded Scholarships in the USA For Pakistani Nationals.
Official Site: Pakistan Scholarship
Founded: 1994