Gono Bishwabidyalay Savar Dhaka Bangladesh is a private university in Savar, Bangladesh which was established on 14 July 1998. This university is popular for its extraordinary non-smoking rule for students, teachers and staff. Gono University now operating their academic and administrating activity on their permanent campus at Nalam, Savar, Dhaka. It was approved by University Grant Commission(UGC)on 1998.
Departments
Business Administration Departments
Applied Physiology & Nutrition Departments
Applied Anatomy & Surgery Departments
Biochemistry Departments
Pathology & Microbiology Departments
Forensic Medicine Departments
Medicine Departments
Community Health & Social Sciences Departments
Clinical Surgery & Anaesthesia Departments
Child Health & Neonatology Departments
Gynae. & Obstetrics Departments
E.N.T Departments
Ophthalmology Departments
Microbiology and Biotechnology Departments
Dentistry Departments
Pharmacy & Clinical Pharmacology Departments
Ayurveda & Physiotherapy Departments
Medical Physics and Biomedical Engineering Departments
Language, Communication and Culture Departments
Computer Science & Engineering Departments
Politics & Governance Departments
English Departments
Law Departments
Sociology & Social Work Departments
Ethics & Equity/Philosophy Departments
Environmental Science Departments
Physical Education Departments
[box type="tick" style="rounded" border="full"]Admissions Offered for 2014[/box]
Admission Procedure
Gono Bishwabidyalay offers special subjects for studying with a focus on certain aspects of tradition, culture and creativity of the people of Bangladesh, the Liberation War of Bangladesh, Gender, Ethics and Environmental Science in order to equip them with the knowledge and skill necessary for becoming a complete human being both academically and psychologically. The excellent broad outlook for education makes them skilled and competent for leading the country in its quest for development.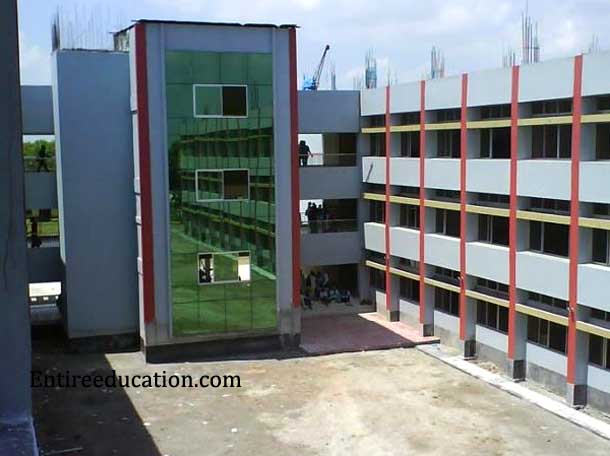 At present, the university offers courses in a number of disciplines both at the undergraduate and postgraduate levels. As the university grows and as its institutional capacity is built up, the university will offer programs in a large number of disciplines.
Contact Us:
Address:
Mirzanogor, Savar, Dhaka-1344, Bangladesh
Thanks for visiting our site which is compatible of Universities Admissions and details. We provide the best information about Gono Bishwabidyalay Savar Dhaka Bangladesh admission 2022.
Contact Us.
Official Site:  www.gkbd.org
Founded: 1998
Type: Private