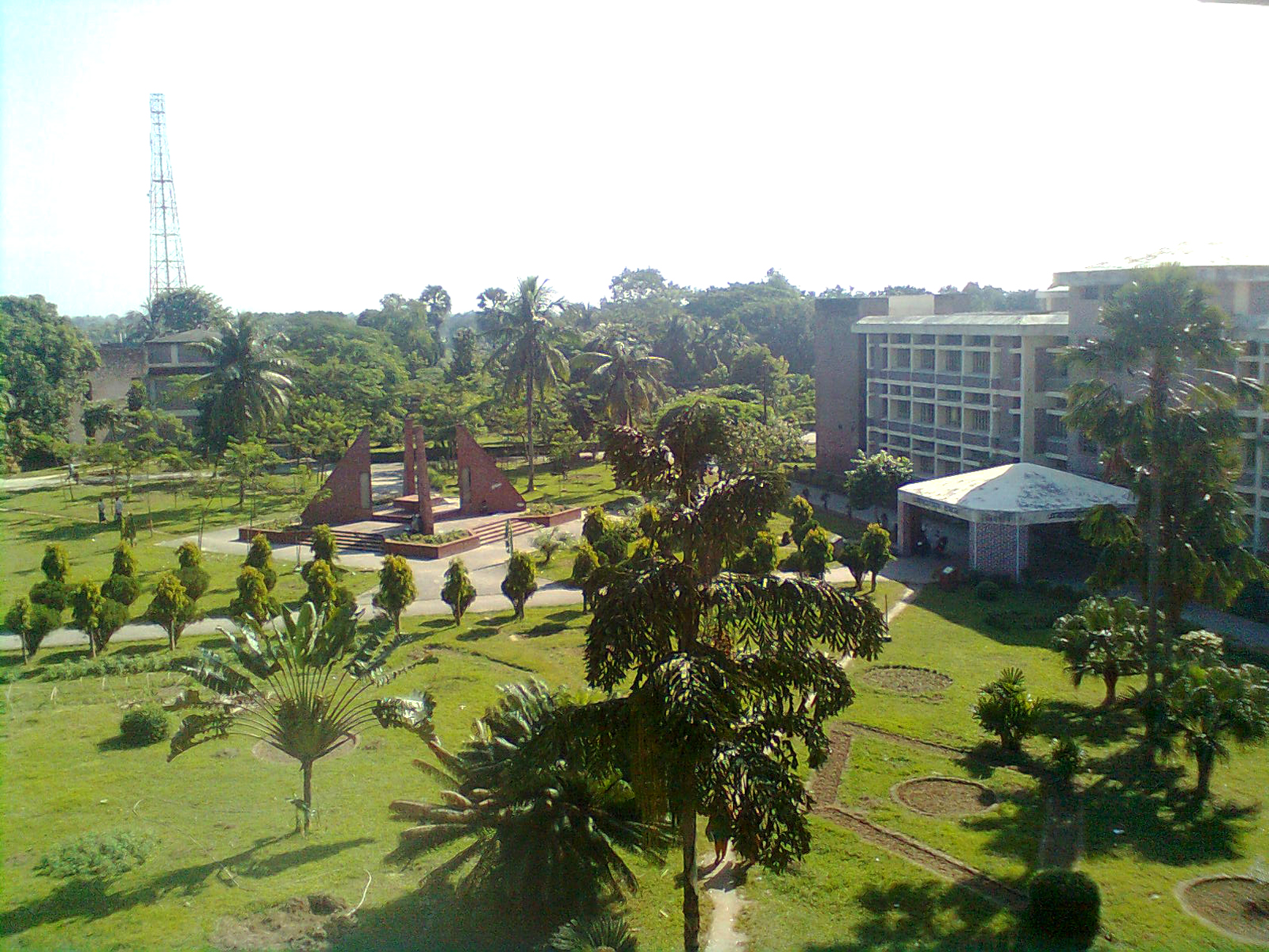 HSTU Admission
Hajee Mohammad Danesh Science & Technology University Admission 2020

About HSTU
HSTU is the 1st Science and Technology University in the northern region of Bangladesh. It is an acronym at a distance from the urban din and bustle at a gorgeous and scenic position some 13km north of Dinajpur town by the edge of the intercity interstate that links Dinajpur to Dhaka, the capital of Bangladesh.
HSTU Academic Programs
HSTU gives Master of Science (MS) and Doctor of Philosophy (PhD) degrees in several disciplines through the Faculty of Postgraduate Studies. As envisioned most of the exercises that present postgraduate degrees fit in to Agriculture Faculty.
There are 7 faculties in HSTU with 36 departments.
Faculty of Agriculture
Department of Agronomy
Department of Agroforestry
Department of Animal Husbandry
Department of Agricultural Extension
Department of Agricultural Chemistry and Bio-chemistry
Department of Crop Botany
Department of Entomology
Department of Genetics & Plant Breeding
Department of Horticulture
Department of Plant Pathology
Department of Soil Science
Department of Statistic
Faculty of Fisheries
Department of Fisheries Biology & Genetics
Department of Fisheries Management
Department of Fisheries Technology
Department of Aquaculture
Faculty of Veterinary & Animal Science
Department of Anatomy and Histology
Department of Medicine, Surgery and Obstetrics
Department of Microbiology
Department of Pathology and Parasitology
Department of Physiology, Pharmacology and Therapeutics
Department of General Animal Science and Nutrition
Department of genetics and Animal breeding
Department of Dairy and Poultry Science
Faculty of Business Studies
Department of Management
Department of Marketing
Department of Accounting
Department of Economics
Department of Finance and Banking
Faculty of Agro-Industrial and Food Process Engineering
This Faculty was established in 2005. This faculty consists of four departments. Such as:
Department of Agricultural & Industrial Engineering
Department of Food Process & Preservation
Department of Food Engineering & Technology
Department of Food Science & Nutrition
Faculty of Computer Science and Engineering
Department of Telecommunication and Electronic Engineering
Department of Computer Engineering & Networking
Department of Electrical & Electronic Engineering
Department of Computer & Information Technology
Department of Social Science & Language
Department of Mathematics & Physics
Library
Library front library on the inside library book. Hajee Mohammad Danesh Science and Technology has a three storied gorgeous library building. The library usually continues to be start between 8: 00 am and 7: 00 pm. There are about 20, 000 books, a excellent selections of local and 15 foreign journals. The library retains both the country's and local daily newspapers.
Thanks for visiting our site which is compatible of Universities Admissions and details. We provide the best information about HSTU Admission 2020.
Official Website:   www.hstu.ac.bd
Founded: 1999
Type: Public