Key People of Entire Test
Saad Amir

(Founder/CEO)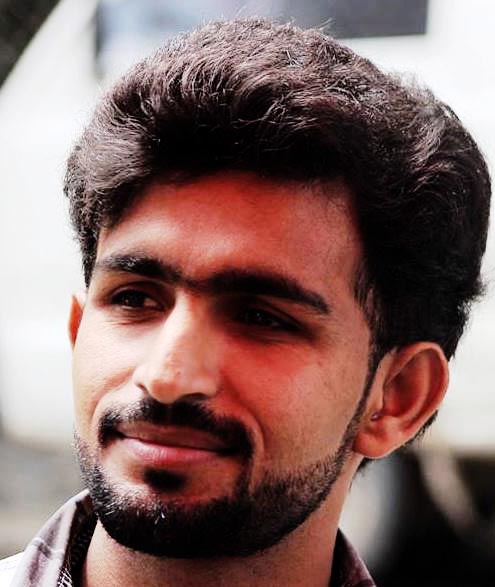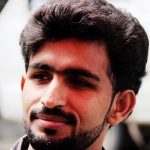 Saad Amir is a professional web Designer and Software Engineer. I blend of strong skills and abilities for developing a website with an immense approach. The visionary approach can change your life in such a manner, and this idea will be enthusiastic for others if found great work for humanity. Creative work is glimpse astonished and delightful to others when implemented in a truth way. The main purpose of our webpage is to set-up a superior guiding portal for students. Where the student can quickly gets admission updates according to his need.
At last, we planted this small root in 2011 with our energetic, passionate and emphatic partner. Probably, there are much better chances to seek the flourishing way for students. We accomplished our exceptional vision in a leading way in the very short span. We have regularly evaluated information regarding admission services and check authenticity in a periodic way.
At this time Entire Test plays a keen role in guiding students at such enormous way in the market. Our strengths and opportunities in front of other competitors are immediate and quick response to students regarding admissions. You can easily reveal our success stories from true and authentic information for the student feasible at this platform.
(adsbygoogle = window.adsbygoogle || []).push({});
Email: admin@entiretest.com