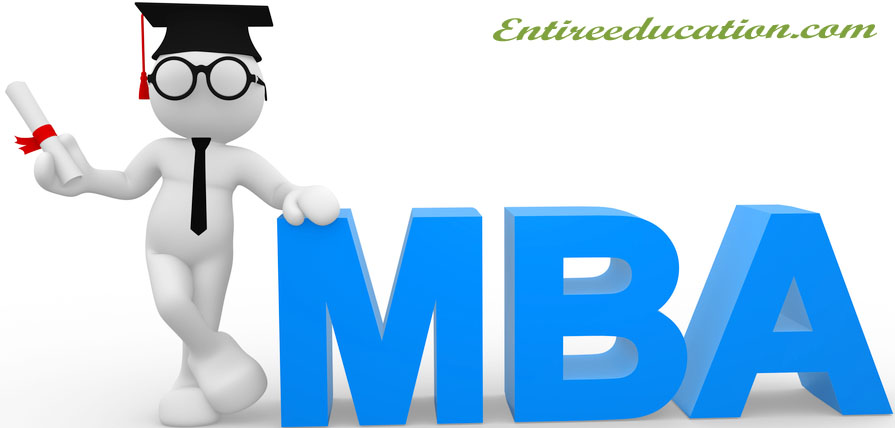 MBA Offering Universities in Pakistan
Master of Business Administration (MBA)  means to get Master Degree in Business. MBA Offering Universities degree, of MBA, first begins in the USA in the late 19 century. When the state comes modern and companies wanted scientific moved toward the organization. The middle courses in MBA introduce different kinds of business, such as finance, accounting, human resource, operation management and some other courses with elective courses. The authority of the institute gives quality education in MBA and watch it carefully both the teacher and the students. In MBA students gets classes normally in an evening, especially after working hours, or in holidays, In part-time, MBA time duration is 03 years, to take admission in MBA student must have the Degree of Graduate, In part-time MBA it will take longer time. After getting an MBA Degree some students runs their own business and some student gets a good job because of MBA Degree.
MBA Offering Universities Admission 2021 Last Date:
Master of Business Administration in Pakistan
In Pakistan Student take more interest in MBA. MBA study in Pakistan is excellent. Universities have good quality teachers and excellent staff and universities select the students for MBA in Merit. They chose excellent and shinning students. Some universities in Pakistan students have to complete (37 status) hour and attending minimum 03 semester at least CGPA 2.50, out of four. In Pakistan MBA is equal to MS. Admission criteria in for students in Pakistan universities is at least 16 year education, BS in Business Administration. The candidates also required GAT (General) test with minimum 50% Marks.
List of MBA Offering Universities recognized by HEC:
List of top ranked Business Universities in Pakistan provide the value able education in the field of MBA & BBA.
University of Agriculture (UAF), Faisalabad
NWFP University of Agriculture, Peshawar
University of Arid Agriculture, Rawalpindi
Lahore University of Management Sciences (LUMS), Lahore
Institute of Business Administration (IBA), Karachi
Bahauddin Zakariya University (BZU), Multan
Shaheed Zulfiqar Ali Bhutto Institute of Science and Technology, Islamabad
Shaheed Zulfiqar Ali Bhutto Institute of Science and Technology, Karachi
Lahore School of Economics, Lahore
Iqra University, Islamabad
Institute of Business Management Karachi. (IBM)
CECOS, Peshawar
Muhammad Ali Jinnah University, Islamabad.
City University of Science & Information Technology, Peshawar
National University of science and technology, Rawalpindi
International Islamic University, Islamabad
Qauid-e-Azam University, Islamabad
University of Peshawar, Peshawar
Govt College Lahore University, Lahore
Isra University, Hayderabad
University of Balochistan Sariab Road, Quetta
Gomal University, D.I. Khan.
University of Azad Jammu & Kashmir, MuzzafarAbad.
Lahore College for women university, Lahore
Hazara University, Dodhial Mansehra
Fatima Jinnah women university, Karachi
Bahria University, Islamabad
Shah Abdul Latif University, Kahirpur
Jinnah University for women, Karachi
COMSATs institute of information technology, Islamabad
Superior University, Lahore
University of Sargodha
MBA Offering Universities in different cities of Pakistan:
MBA Colleges in Lahore
MBA Colleges in Karachi
MBA Colleges In Rawalpindi
MBA Colleges In Islamabad
MBA Colleges in Faisalabad
MBA Colleges in Peshawar
MBA Colleges In Quetta
This was the complete list according to the MBA Offering Universities in Pakistan (Top 10 Universities in Pakistan with all types of activities, researches and analysis).