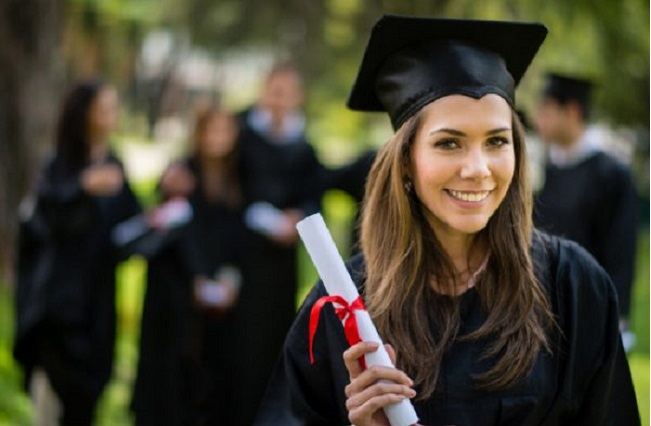 Scope of MBA for Girls in Pakistan and Job Opportunities
Masters in Business and Administration, Famously known as MBA is the most vulnerable degree for those who have no idea about Further Job Opportunities. Because MBA is rushed with Job Opportunities and a wealthy future ahead. Girls often make the right choice by choosing Administration in there Masters Program. The scope of MBA for Girls in Pakistan can be read this Article. It has its benefits; one among many merits of this field is that it is a four-year program this means that the student will be able to hold lots of knowledge in the given period. The must Maintain their CGPA in Business administration because if a student goes down then 2.5 then He/she will not be able to move further to the same degree.
Scope of MBA for Girls in Pakistan – Best Jobs After MBA For Females
MBA in Marketing Salary in Pakistan
Masters in Business and Administration is a very payable degree for the Candidates. Girls that choose this degree as a Field have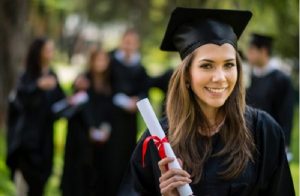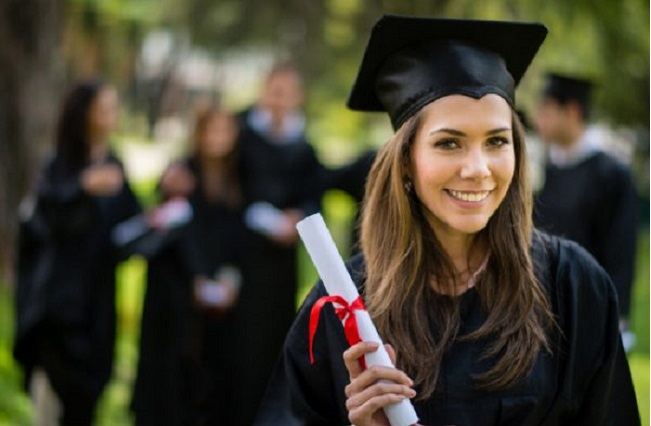 marketing point of view. Masters is the best to study after BBA. BBA teaches the basic of business while Masters polishes and replenishes the teaching of BBA and puts it on another level. There are various Job Opportunities in fields like Masters in Entrepreneurship, Banking and Finance, Human Resource Management and So much more.
Best Job Opportunities
After the Successful completion of Business Studies in the courses of HR, Management Sciences, Entrepreneurship and Banking Finance. There are many Job Opportunities for Men as well as girls/women after the field mentioned in above lines. The Jobs Include
Financial Manager
HR Manager
Financial Advisor
IT manager
Management Analyst
HR Executive Officer
Consultants in various fields
These are the jobs which are very well positioned in the marketing business and also pay a handsome amount of salary for its employee's.
Scope of MBA for Girls in Pakistan and Types of Jobs after MBA in HR
Human Resources Management is the best field in Business Studies because of the industrialization Era. Every industry involves HR Management to build Itself. Nowadays it is the best among finance degrees and Other Masters Degrees, but in the meantime, it could be possible that the trend changes itself and Swaps some other field in exchange for HRM. The Jobs for HRM are:
Placement or employment manager
Staffing Director
Hotel Managerial Post
Survey Marketing
Relations manager
HR Generalist
Types of Jobs after MBA in Technology (MBAIT)
Due to the increasing trend in technology more workspace is building up in the fields of technology Jobs. More people are required for the efficient work in systems, and that is why Masters in Technology is the best among many Administration Fields. The Students who Study in the fields of Technology can get a bunch of beautiful salary jobs in Pakistan. The Jobs which are most commonly known for Masters in Business Administration in Technology are:
Information System manager
Chief Technology officers
Computer systems Analyst
Business development
Business analyst
System Manager
Product Manager
Marketing manager
Technical Product Manager
Those girls who are confused whether to choose this field or Not, Should probably choose Masters in Business administration as a field if they want to select a job from tons of available jobs. They can easily find a way of making money if they get themselves involved in Business management and technology.
Also See Other then this Article Scope of MBA for Girls in Pakistan and Job Opportunities: