Ten Best Universities is offering MBA or masters in Business administration is a degree in the field of business. The degree was originated in 19th century in the USA. During this time, the USA became an industrial country and the companies required the scientific solution of managing their business. That was the basic need due to which a specific degree in business administration was originated.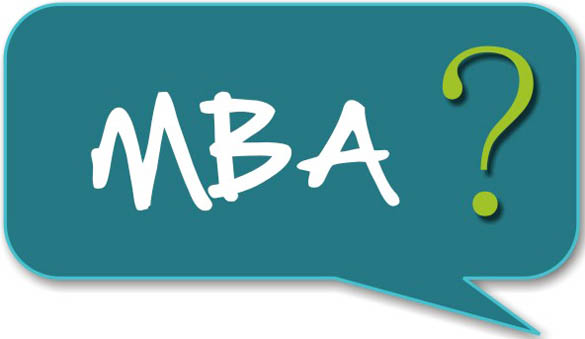 Ten Best Universities for MBA in Lahore 2022
In Pakistan universities started offering these degrees since 1955. Now there are about 87 universities in Pakistan that are offering degrees in this field. All these universities are recognized by the higher education commission of Pakistan
The degree of this field has many programs. All these programs are recognized by HEC. These MBA programs are
2-year Full-time
Part time
Accelerated
Modular
Executive
And
In Lahore, many universities and degree awarding institutes are offering the degree. Given is the list of best universities and DAI's that are offering degrees of the above mention field in Lahore
Q: Which University is Best for MBA in Lahore?
| Rank | Universities | Founded | Type |
| --- | --- | --- | --- |
| 1 | Lahore University Of Management Sciences | 1984 | Private |
| 2 | Hailey College University Lahore | 1927 | — |
| 3 | University of Central Punjab Lahore | 1999 | Private |
| 4 | University of Management and Technology Lahore | 1990 | Private |
| 5 | University of Lahore | 1999 | Private |
| 6 | Superior University Lahore | 2000 | Private |
| 7 | Institute of Business and Management Lahore | 1995 | Private |
| 8 | LEADS University Lahore | 2011 | Private |
| 9 | Imperial College of Business Studies | 1991 | Education and Research |
| 10 | National College of Business Administration and Economics | 1994 | Private (Non-Profit) |
Ans:
LUMS University Is Best For MBA In Lahore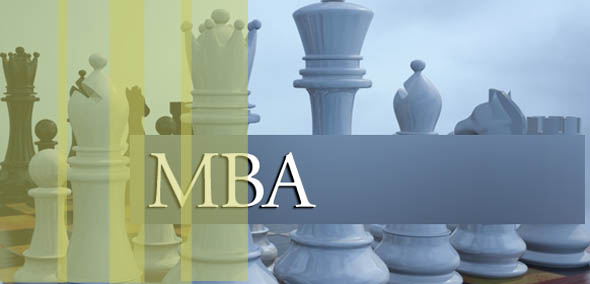 MBA in LUMS University:
Lahore University of management and sciences is at the top of the universities offering the degree of business administration in Lahore.  The university comprises four schools that are offering varieties of degrees at bachelors, Masters and Ph.D. levels. Suleman Dawood School of business is also one of the main bodies of the LUMS and known by the degrees in administration and finance. The school is offering business degrees at graduate and post graduate level.
The school of business, now SDSB (Suleman Dawood School of Business) was the first school of LUMS and was established in 1986. Now the school in becoming a pioneer in awarding the degree of business management and finance. The school was dedicatedly established for business related studies.  The school has a large number of enrollments at bachelors, masters and Ph.D. level.
Ten Best Universities Degrees:
The school is offering the following degrees
MBA:
MBA at LUMS SDSB is a 2-year academic program that provides that required academic experience. The curriculum of this program is designed as a general MBA program that provides students the flexibility to pursue a successful career in all industries without knowing geographical boundaries. The teaching methodology in LUMS is the case study. During the two years stay at LUMS the study studies about 500 cases from the real time industries.
Executive MBA:
The successful career will be for those who will rapidly try to manage all issues in a business industry. To make individual enable for making rapid changes LUMS SDSB offers Executive MBA (EMBA) degree.  It is a weekend base programs that requires 22 weeks of study.
Also See: LUMS University Admissions