The Women University Multan Admission section is based in Pakistan an Islamic country. Many Universities in Pakistan are co-educated. Being an Islamic state we needed a separate women university for women.  Where women's can get an education with freedom and can compete for each other easily and it is a safe place for women to convey their self.  After seeing this kind of problems first Women University came into being in the city of Multan. It first comes in 1947, in the beginning, it was a Govt College for women and some MA subject started in 1990 and then it becomes a women university Multan Kutcher Campus in 2012. Women institute is the part of the program of Prime Minister to keep development in education. It was approved by the Punjab assembly in 2010.
The Women University Multan Admission 2022 Last Date for BS, MS
Another campus of the women university Multan is under construction that campus name is the Matital campus. Women institute Multan study is excellent teachers are highly education and professional and teach the students with high experience and knowledge.  University has a semester system and it offer the degrees of BSc, MSc, MA, MPhil, and PHDs degrees. The mission of the institute is to give a quality education to women and make them so strong to compete in the society and also improve their self-determination.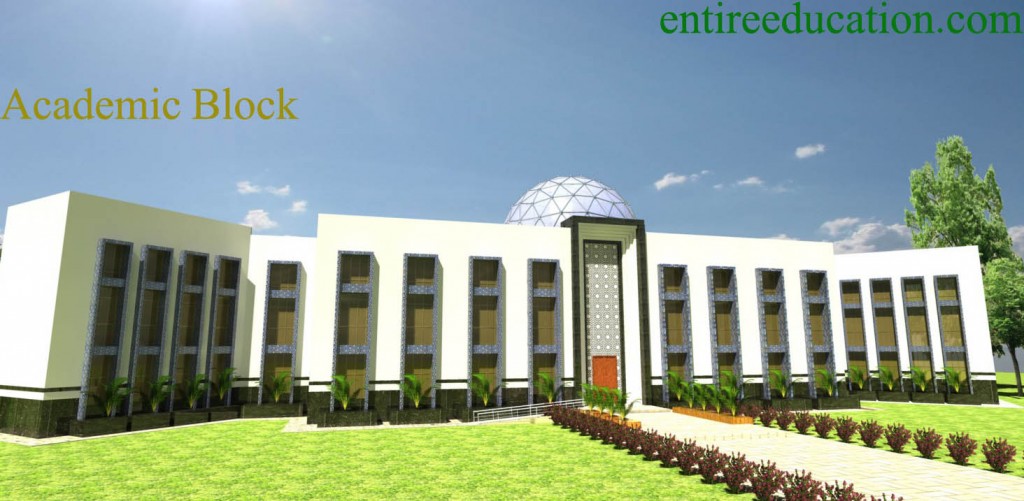 The Women University Multan Admission Offered Courses:
Undergraduate Programs ( 4 Years ):
BS History
BS Economics
BS Botany
Bs Zoology
BS Political Science
BS Islamic studies
BS Chemistry
BS Mathematics
BS Physics
BS Statistics
BS IT
BS Urdu
Postgraduate Programs ( Master Level 2 Years ):
MS History
MPhil economics
MS economics
MPhil zoology
MA Urdu
MPhil Urdu
Intermediate Programs:
International Language Courses:
Arabic
Chinese
French
German
Departments:
Applied Psychology
Arts & Design
Education
History and Pakistan Studies
Political Science & International relations
Law
MASS Communication
Sociology
Management sciences
Commerce
Economics
Library & Information Sciences
Biochemistry & Biotechnology
Botany
Bioinformatics
Zoology
Microbiology & Molecular Genetics
Environmental Sciences
Departments of Engineering:
Chemical Engineering
Electrical Engineering
Architectural Engineering
Telecommunication Engineering
Computer Engineering
Eligibility Criteria for Applicants
Eligibility for BS or Equivalent
The student should have the FA Degree and age should not be more than 24 then the student will be qualified for BS or Equivalent. Students who leave study for any reason for 02 years will not be eligible. Students have to clear entry exam for taking admission in the university.
Eligibility for MA /MSc or Equivalent
The student should have the Degree of BA or BSc are qualified and age should not more than 26 years. Students who not carry their studies for 2 years will not be eligible. Students have to clear entrance exam for taking admission in the university.
Eligibility for MS/M.Phil or Equivalent/ Ph.D
Students who will take admission in MS M.Phil or other should qualify GAT general that test takes by National Testing Service (NTS). The student should take 50% marks in that test to take admission and the student of PHDs should qualify the GAT general test also.
Contact Us:


Thanks for visiting our site which is compatible of Universities Admissions and details.
MUST Check: Lahore College of Women University 
Official Site: www.wum.edu.pk
Founded: NULL
Type: NULL