Ministry of education and science is Administrate the education in Bulgaria. Full time education is compulsory for the children between the age of 6 to 16. 06 year old children can be enrolled at school at their parent's responsibility. In the public sector school education is free of cost, except for the higher education school collage and universities. The plan of Bulgarian Education system focuses on main eight subjects, Bulgarian Language and literature, foreign languages, mathematics information technology, social sciences and civics, national sciences and ecology, music and Art, physical education and sports. The school season starts in September and ends in May and June every year.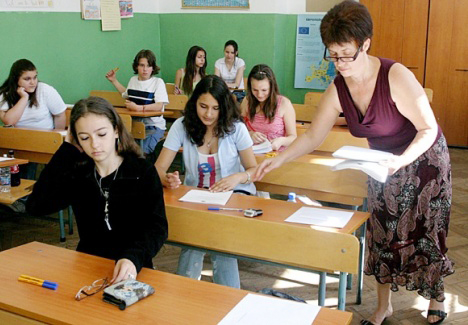 D. A. Tsenov Academy of Economics – Ranking #10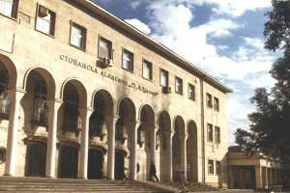 This is an educational, cultural and scientific institution in Bulgaria. It is also includes four faculties, 18 departments No of research center, and a college of economics and management, scientific institute , academic library No of departments and auxiliary units and also has a institution campus. 320 professors associate professor, assistant professor and lecturer are teaching more than 10000 Bulgarian and foreign undergraduates and post graduate student in full time part time and distance learning program.
University of Veliko Tarnovo – Ranking #9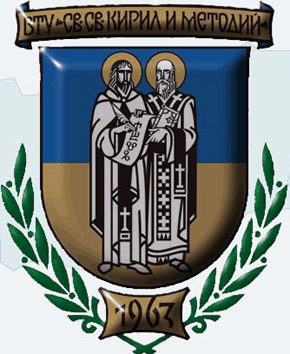 Its Rector name is Habil. Plamen Legkostup. Over 18000, students are studying in this university located at Veliko Tarnovo, Bulgaria. It is based in the city of Veiko Tarnovo. This is the second largest Institute in Balgaria after Sofia University. In the beginning first it was a pathologist institute and then it becomes a learning institution for learners.
University of Economics – Varna – Ranking #8
This is largest and the oldest institution in Economics science in Bulgaria and second Largest and oldest University in Bulgaria after Sofia University. It is located at Varna Bulgaria. Its Motto Is "with Academic Traditions in Future". 12000, students are studying in this institute.
Varna Free University – Ranking #7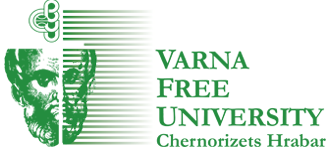 Anna Nedyalkova is the current president of the institution and present Rector is Gayla Gercheva. This institute Motto is "Where Your Dreams begin" its Nick name is VFU. This is the largest free university in Bulgaria and based in the town of Varna. It is located near the resort of Golden Sands. Institute offers No of Training Program to their students and also give student sport facility in the grounds and also give scholarships to their excellent grade students.
University of National and World Economy – Ranking #6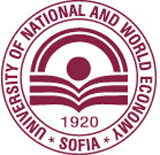 Current Rector Name is Stati Statev. It is located in Sofia Bulgaria, It was first Known Karl Markx Higher Institute of Economics. This is the biggest and oldest institute in economics in Republic of Bulgaria and southern Europe with a history of 90 years. 16000 students are studying in this institute. This institution known and abbreviated (UNWE). UNWE is the No 1 university from Bulgaria and European universities with economics concretion.
Plovdiv University – Ranking #5
It is the largest institution of higher education in southern Bulgaria and third largest Bulgarian university, located at Plovdiv Bulgaria. 18000 students are studying in this institution. In 1973 it became the first higher institution in Poldiv to offer language and literature studies, offering BA Degrees, Bulgarian and Russian Languages. Today University of Poldiv is the true institution by International Standards.
Technical University – Sofia – Ranking #4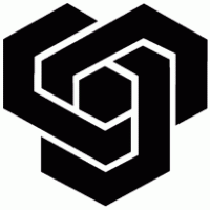 Current Rector Name Prof Marin Histrov. This the largest technical university in Bulgaria, located at Sofia Bulgaria. First it was a separate technical institution and then institution became in 1995. Its academic staff is only 11. Undergraduates student are 7029 and post graduates students are 2173. Only 03 foreign languages are being used for study Like English, French and German.
American University in Bulgaria – Ranking #3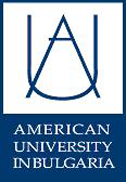 Michael Easton is the current president of the Institution. This is selective and residential Liberal Arts University. 1044 student are attending their classes from 40 countries. 1022 are undergraduates and 22 are postgraduates. It is located at Blagoevgrad, Bulgaria. It is affiliated with NEASC. Its mission is to educate students with outstanding potential.
New Bulgarian University – Ranking #2
This institution also known and abbreviated as (NBU), Base on Sofia the capital of Bulgaria and located at Sofia Bulgaria. This is the top rated business institution in Bulgaria. Institution had 7551 current students in which 3201 students are graduates. Current president is Bogdan Bogdanov. Motto of the institute is "Not to be afraid of the variety".
Sofia University – Ranking #1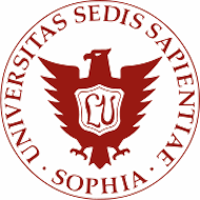 This institution is the oldest and higher education in Bulgaria, located at Sofia Bulgaria and constructed between 1924 and 1934. It has 16 faculties and three departments where 21,000 students are studying. Institution has one library, one sports center, one computer center, Institution Press and also several other structures. The current rector is Ivan IIchev.
List of the Top 10 Universities in Bulgaria by Ranking
Sr. No.

University / Institution

Founded Year

Type

1.

Sofia
University

1888

Public

2.

New
Bulgarian University

1991

Private

3.

American
University in Bulgaria

1991

Private

4.

Technical
University – Sofia

1945

Public

5.

  Plovdiv University

1961

Public

6.

University
of National and World Economy

1920

Public

7.

Varna
Free University

1991

Private

8.

University
of Economics – Varna

1920

Public

9.

University
of Veliko Tarnovo

1963

Public

10.

D. A. Tsenov Academy of Economics

1936

Public