Education in the twenty-first century demands a balance between continuity and change. The technological leaps and the consequences thereof have overtaken the old educational paradigms and new concepts have emerged in the world of learning. Punjab Group of Colleges (PGC) was among the first to realize this transition and its challenges.
Important 2022 Fall Last Admission Date for Faculty of Information Technology, Faculty of Engineering, Faculty of Arts & Social Sciences, Faculty of Commerce, UCP Business School, Faculty of Pharmacy, School of Media & Communication Studies, Faculty of Life
Admission Starts from 06th June
Last Date of Submission 3rd August
Beginning of Classes 7th Sep
UCP Lahore Admission 2022
Admission Information:
From classes to activities, volunteering and participating, you will develop the confidence that comes from being held to high standards of performance and achievement. You will exceed your expectations of yourself.
Click on the links below to learn more about your program of choice.
Enrollment Procedure (Management Studies, IT and Arts & Social Sciences)
Enrollment Procedure (Graduate Commerce Programs)
Enrollment Rules & Procedure (Faculty of Law)
Enrollment Procedure (Engineering)
Online Applicants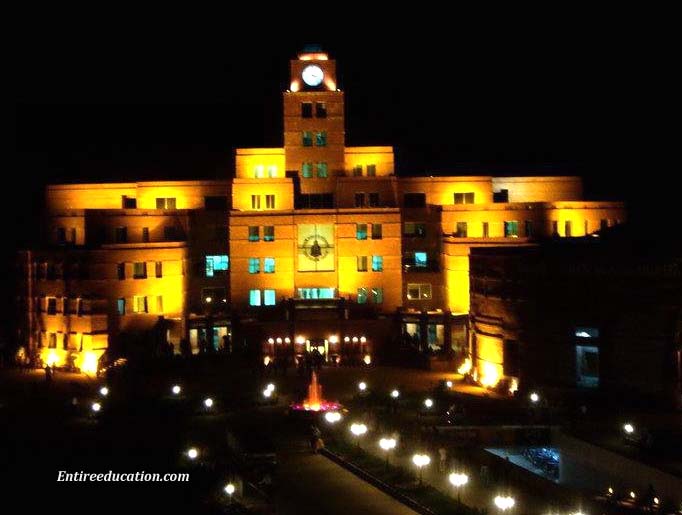 Admission Procedure (Management Studies, IT and Arts & Social Sciences):
Obtain information from the Admissions Office or website
Get a prospectus from the Admissions Office at Faculty of Management Studies.
All applications must be filled out and deposited at the Admissions Office within the deadlines for each semester (check the dates and deadlines for each session from the Admissions Office or website).
All applications must have attested copies of relevant documents attached, especially degrees and/or certificates of higher education completed before applying to any program at University of Central Punjab.
Obtain a date for the written test and interview and receive a test admittance slip. Tests will be conducted online within the specified University of Central Punjab.
Final lists of successful candidates will be displayed on a specified date and intimations will be sent to the student's mailing address.
After receipt of the admission letter, deposit the admission fee and fee for the first semester.
A roll number will be issued to each student and a Student ID card will be made
Students are required to come to the Orientation Seminar on the given date.
Classes will commence as per schedule.
Thanks for visiting our site which is compatible of Universities Admissions and details. We provide the best information about UCP Lahore Admissions.
Official Site: UCP Lahore
Type: Private