University built in the domain of Great Mughal in 1921. It is situated in the northern area of Lahore just near the Shalimar Garden.  When institute first started his classes institute name was Mughalpura Technical College later in 1923 the name was replaced with Maclagan engineering college. Sir Edward Maclagan opens the institute at that time he was the Governor General of Punjab. At current time institute offer two kind of courses Electrical Engineering and Technical Engineering.  In 1932 institute was affiliated with the University of Punjab.  Institute offers some course like BSc and degree courses in mechanical engineering, Civil, electrical engineering. Later in 1970 institute started the postgraduate programs. Now university offers different kind of programs in Agriculture, Planning and engineering.  Now institute has his own power and it is the first institute who has its own power.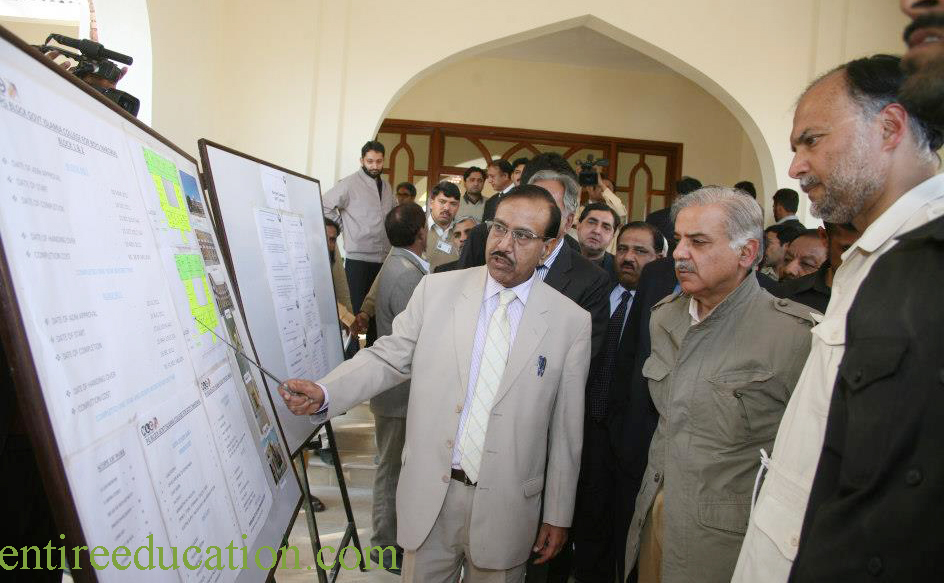 UET Lahore Narowal Campus Admission 2022 Last Date
UET Campus Narowal started by the prime minister of Punjab in 2012 university is linked with UET Lahore and it was the part of the programe that Prime Minister Shahbaz Sharif often saying about development in education. The campus will focus on practical and industrial training.  Narowal campus offers the courses in computer science, BSc Electrical engineering, Mechanical Engineering and civil engineering. First time when this campus open 480 students take the admission as time goes student quantity increasing day by day.  Quality of education in this campus is like other campuses of UET. Students are very hardworking and teachers are professionals in their related fields.
Admission
Fall admission 2022 will be updated soon…
Entry test of fall admission will be held in the institute every year.  University takes entry test according to the method and criteria of main branch of university of engineering and technology Lahore.  University of engineering and technology Narowal campus offered engineering program in Fall Admission 2022.
Offers courses for Undergraduate Program
These are only Engineering course:
BSc. Building & Architectural
B. Architecture
B.Sc. Chemical
BSc. Civil
BSc. City and Regional Planning
BSc. Computer Science
BSc. Electrical
BSc Geological
BBA
B.Sc Environmental
B.Sc. Industrial & Manufacturing
B.Sc. Mechanical
B.Sc Mechatronics & Control
BSc. Mining
B.Sc. Metallurgical and Materials
BSc. Petroleum & Gas
Sc. Product and Industrial Design
BSc. Polymer
B.Sc. Transportation
BSc. Chemical
BSc. Electrical Technology
B.Sc. Chemical Technology
B.Sc. Mechanical Technology
BSc. Electrical
BSc. Electrical
B.Sc. Mechanical
Must Check: IBA Karachi Admission
Contact Us:
                                          

UET Narowal Campus

NULL

NULL
Thanks for visiting our site which is compatible of Universities Admission and details.
Official Site: www.uet.edu.pk
Founded: 2012
Type: Public