USA (United States of America) is one of the dream country for students to study because of its quality education system. The government of America offers a number of USA Scholarships for Pakistani students, grants, and fellowship to interested international scholars to come and study at world's best institutions in States. This financial assistance is granted by either the officials of America or by some companies or NGOs. Purpose of these grants and assistance are to make enable the graduates of developing countries to get a quality education in their respective field of studies. Some of the economic aids for global scholars who are interested to study in American universities are
USA Scholarships for Pakistani Students 2022 USEFP

American University Emerging Global Leader Scholarship
ICSP Tuition Scholarships at University of Oregon USA
Rotary International Peace Fellowships
Hubert Humphrey Fellowships in the USA for International Students
Emerging Economy Fellowships at Wharton Business School
ADB-Japan Scholarship Program for Developing Countries in Asia and Pacific
Fulbright Foreign Student Program in the USA
Harvard Fellowships in Sustainability Science
AU Emerging Global Leader Scholarship 2022 by American University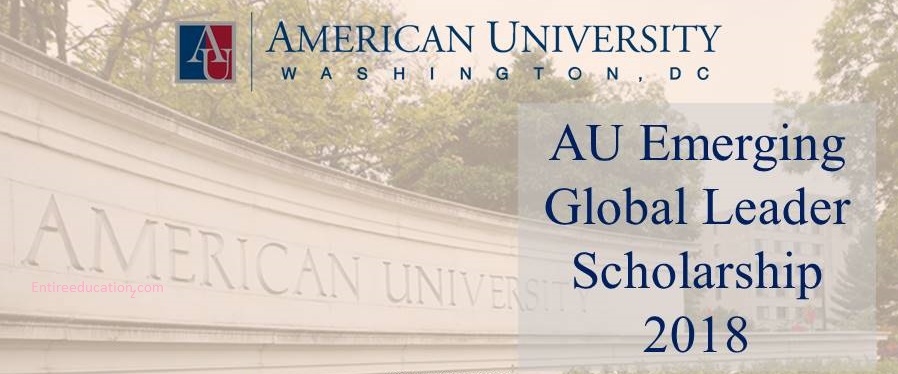 AU international leader grants are targeting towards the high achievers of the world. Aids is provided for all bachelors programs offered by the American University Washington DC. For the academic semester of fall 2022, a number of available scholarship is 1. Deadline to apply for this assistance is December 2022. The course will start from AUG 2022. The amount of this grant will cover all expenses of the scholar like tuition fee, boarding, and traveling charges
ICSP Tuition Scholarships at University of Oregon USA
International cultural service programs attract those students who need financial assistance and exceptional merit. Grant is offered for all full-time masters and bachelors programs offered at Oregon University USA. ICSP provides 8 to 12 scholarships annually to global students. Value of the grant will be 9,000 to 27,000 dollars. Deadline for applying to get this economic aid is January 2022.

Fulbright Foreign Student Program in the USA
Full bright international students program make graduate students from all over the world to come and study at US institutions. All universities of America are the host institution for full bright scholars. Many awards granted to the students are 1800. Financial aid will be provided for all postgraduates study programs for the duration of course. The value includes the tuition fee, airfare along with living and health insurance.
Most Valuable International Scholarships:
How to Apply:
For applying to get any of above mentioned aid, the graduate must enroll in the host institution for a respective academic program. After getting admission, apply for financial aid through proper channel as mentioned by the authority along with the offer letter provided by the institution.