Medicine is the field of applied sciences that deals with art of remedying by treatment. The field of medicine uses biomedical sciences, medical technology and genetics to treat and cure the disease. The education and training of medicine varies in all over the world. Normally it includes entry level of education in a university and after that a specific period of internship under a supervisor. After the internship the candidate required an official license awarded by the competent authority or registered under the authority. The field of medicine has many specialties like surgery, medicine, anesthesia etc.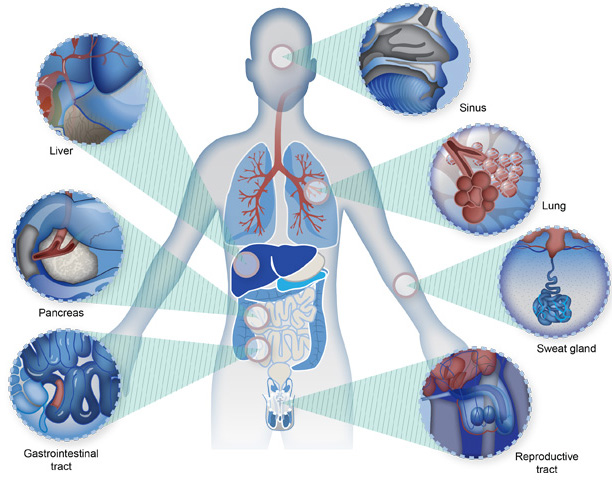 In Pakistan the degree of medicine is known as MBBS (Bachelor of Medicine and bachelor of surgery). This is a 5 year study program. It is a university level education offered after passing the 12th standard. Many public and private sector universities and colleges are awarding the degree of medicine in Pakistan. Following is the list of top 10 best private medical colleges in Pakistan.
Q: Which Is The Best Private Medical College In Pakistan?
Ans: 

Aga Khan Medical College Karachi Is Best Private Medical College In Pakistan
| Sr. No | College Name / Private | Founded in | |
| --- | --- | --- | --- |
| 1 | Aga Khan University karachi | 1983 | |
| 2 | Foundation University medical College Rawalpindi | 2000 | |
| 3 | FMDC, Islamabad | 1997 | |
| 4 | FMH College of Medicine and Dentistry | 2000 | |
| 5 | HamdardMedical college karachi | 1994 | |
| 6 | Akhtar Saeed Medical and Dental College Lahore | 2009 | |
| 7 | Al-TibriMedical College and Hospital Isra University karachi | 2010 | |
| 8 | Avicenna MedicalCollege Lahore | 2010 | |
| 9 | FrontierMedical College Abbottabad | 1996 | |
| 10 | Liaquat College of Medicine and Dentistry Karachi | 2006 | |

Study MBBS In Aga Khan University
Faculty of Health Sciences:
The faculty of health sciences of AKU is at number one in all private medicine college. Aga Khan University was established in 1983 by his highness the Aga khan. It is a research institute located in Karachi. About 70% of the total research in the field of medicine is done by the university. The remaining 30% is done by all other medical institutes of Pakistan. Aga khan medical college offers degrees in medicine, nursing, dentistry and midwifery. Degrees offered: Following degrees are offered by the university under the faculty of health sciences in the field of medicine
The faculty is also offering degrees in the field of nursing. Following programs are offered in the field of nursing.
BScN Programme
Post RN BScN Programme
Post-RM BScM Programme
MBBS:

The university is offering 5 year MBBS program. Every year about 100 students are graduated from the university in the mentioned discipline. Admission is open merit and students from all over the country and other countries of the world can apply for admission.
DDH:
University is also offering two years diploma in dental hygiene program. The program comprises of classroom studies along with clinical course work that is compulsory to become a dental hygienist.
Nursing:
The college is also offering graduate and post graduate programs in the field of nursing and midwifery. These programs are offered to improve the skills of the candidate and make them professional in their respective field.
Also see: