Which University is Best For MBA in Karachi evaluates, MBA or masters in Business administration is a degree related to the administrating a business. The degree was beginning from the United States of America during the 19th century. AT that time, the United States was establishing as an industrial country and the industrialist of the states required some scientific solutions to the problems related to their job. Their requirement was the first step in initiating that degree.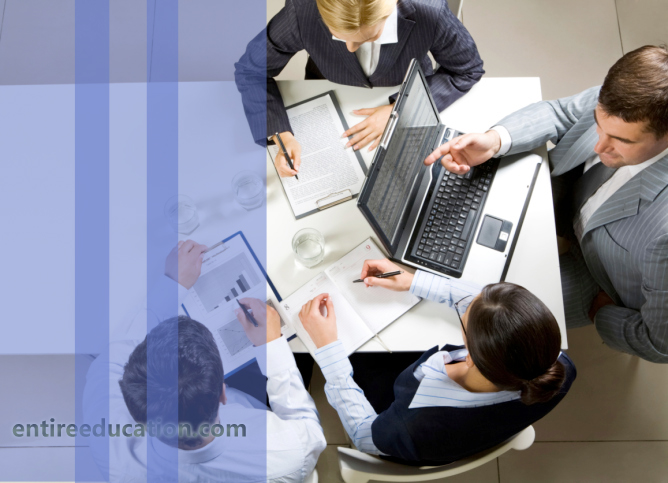 Which University is Best For MBA in Karachi 2022
In Pakistan during the year of 1955 first time, universities started offering this degree in collaboration with the University of Pennsylvania. In Pakistan, there are now more than 80 universities that are offering  the degrees recognized from the higher education commission of Pakistan. The degree is classified into many types of programs on the basis of full-time and weekend classes. These MBA programs are
2-year Full-time
Modular
Executive
Full-time executive
Part time
Accelerated
In Karachi, there are also a number of universities that are offering this degree under the umbrella of HEC. The list of top 10 universities that are offering the degrees in Karachi city is
Q: Which University is Best For MBA in Karachi?
| Rank | Universities | Founded | Type |
| --- | --- | --- | --- |
| 1 | IBA Karachi | 1955 | Public |
| 2 | SZABIST Karachi | 1995 | Private |
| 3 | IQRA University Karachi | 1988 | Private |
| 4 | Adamson Institute of Business Administration and Technology | — | — |
| 5 | CAMS College of Business and Information technology | — | — |
| 6 | College of Banking and Finance | — | — |
| 7 | PAF-Karachi Institute of Economics and Finance | 1997 | Private |
| 8 | Bahria University Karachi | 2000 | Public |
| 9 | FAST NUCES Karachi Campus | 2000 | Private |
| 10 | Federal Urdu University Gulshan Campus Karachi | 2002 | Public |
Ans: IBA Karachi is Best University for MBA in Karachi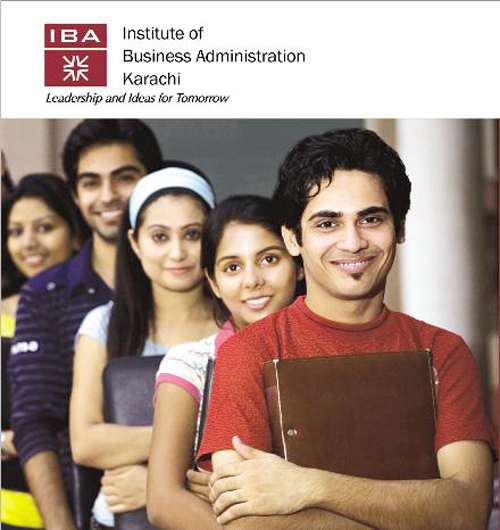 Business Studies In IBA Karachi Campus
IBA Karachi was established in the year of 1955 with the collaboration of University of Pennsylvania. This institute has also the reward of the first Asian business school of American MBA model. It is the first institute of Pakistan that started the degree in business administration.
Now there are a large number of business institutes in Karachi but IBA has its own recognition among them all. Institute is offering degrees in business administration, economics, finance, business management and computer sciences.
Masters of Business Administration in IBA:
Institute offering two types of degrees in business administration at master's levels. These degrees are
MBA Program at IBA:
At IBA, MBA is 2 years and 4-semester degree for all those students who have no business background or those who are not graduated BBA. For BBA students, MBA will be 1.5 years and 3 study program that comprises of 3 semesters.  For non-BBA students they offer some foundation courses in a 1st semester. The program is offered at morning as well as in the evening.
Executive MBA:
This program is designed especially for professional to make them enable for enhancing their skills and knowledge without sacrificing their job work. This is a 2-year weekend based study program. The classes were scheduled for Saturday and Sunday. The first batch of the EMBA from IBA passed out in the year 2022
Also See: